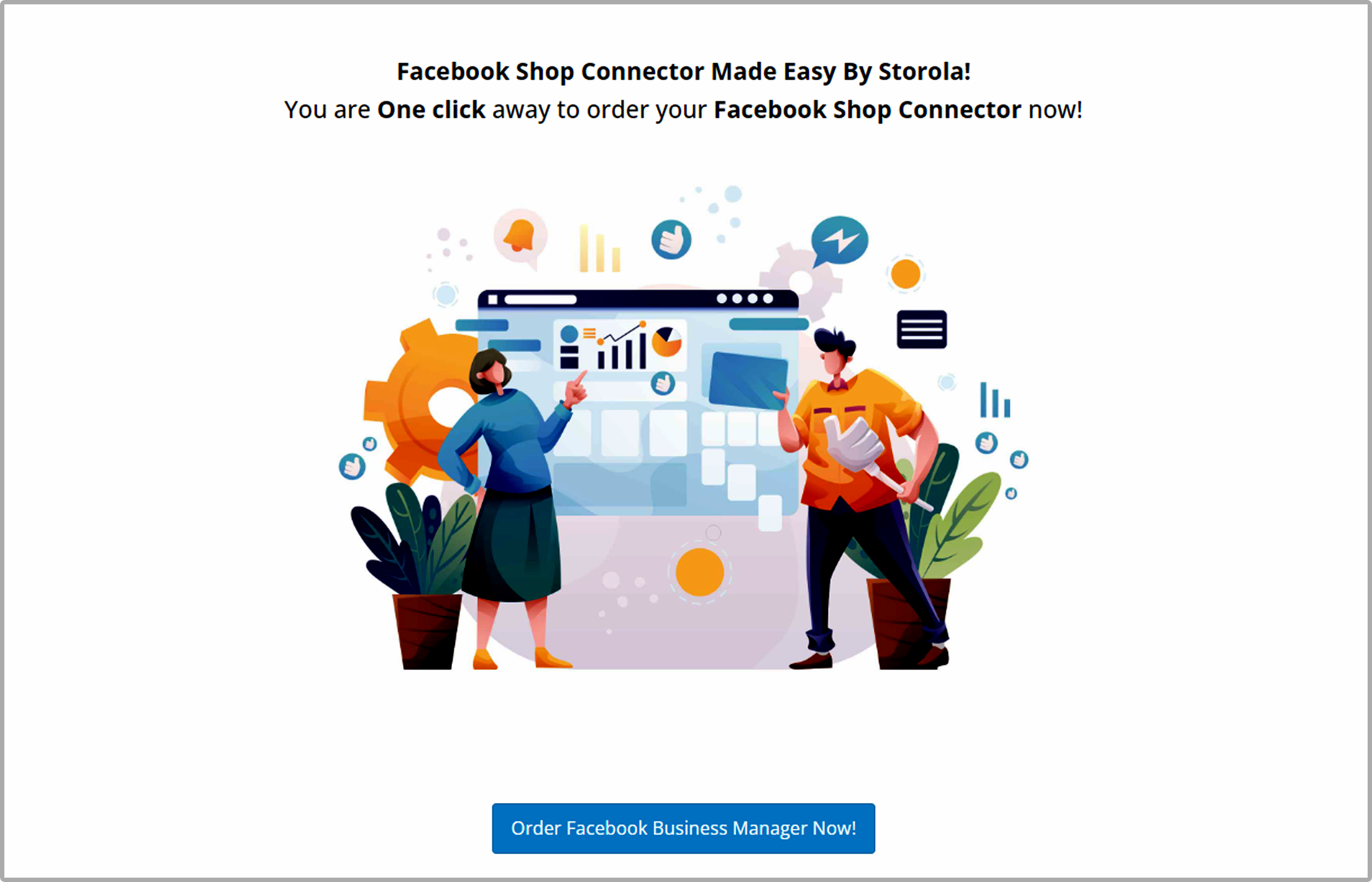 ---


The first thing you must have is a Facebook Business Page.
Another thing you must have is a Business Account of fb business page.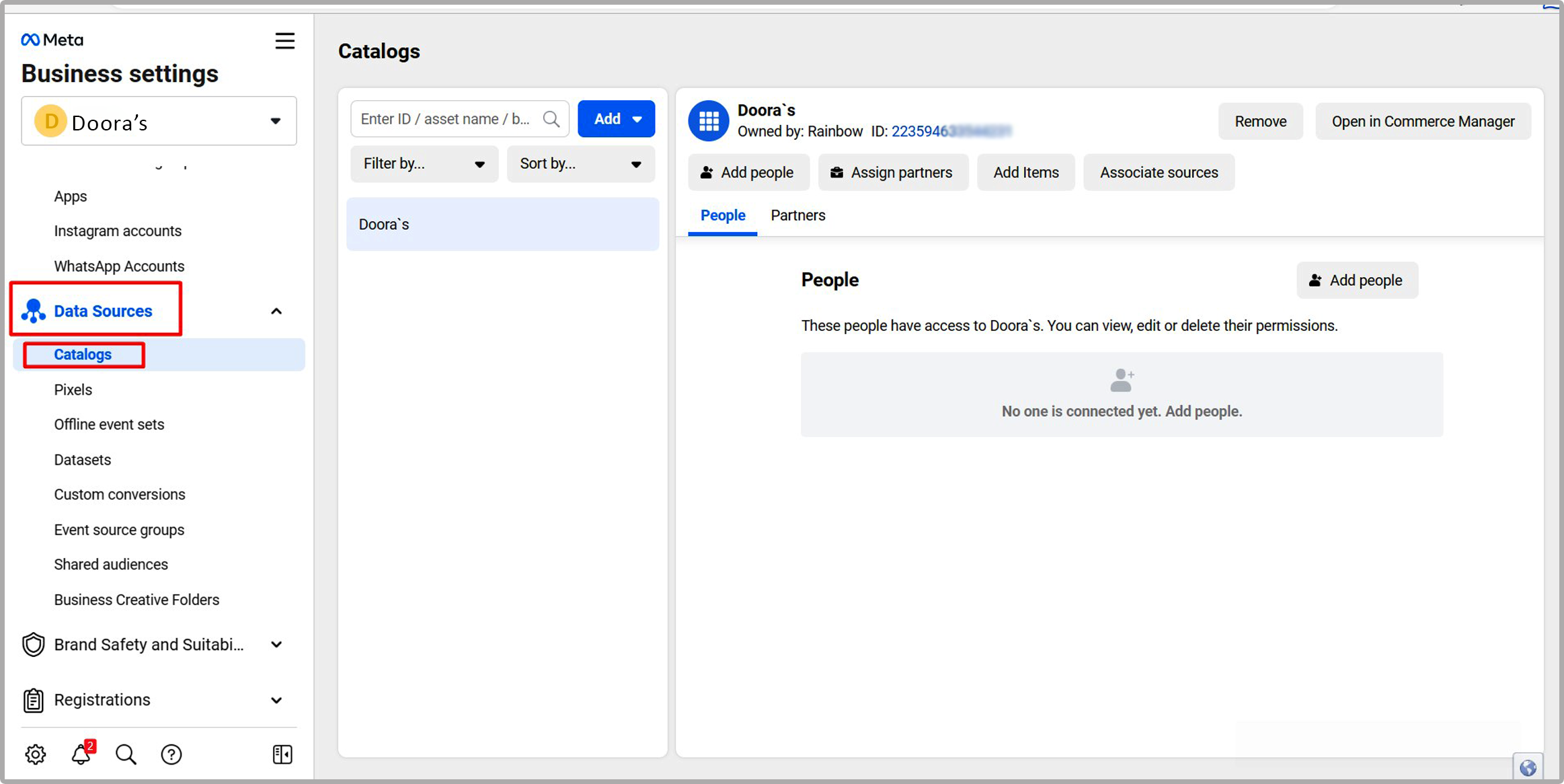 Go To Business Account Setting and from left menu bar Click on Catalogues under Data Source Menu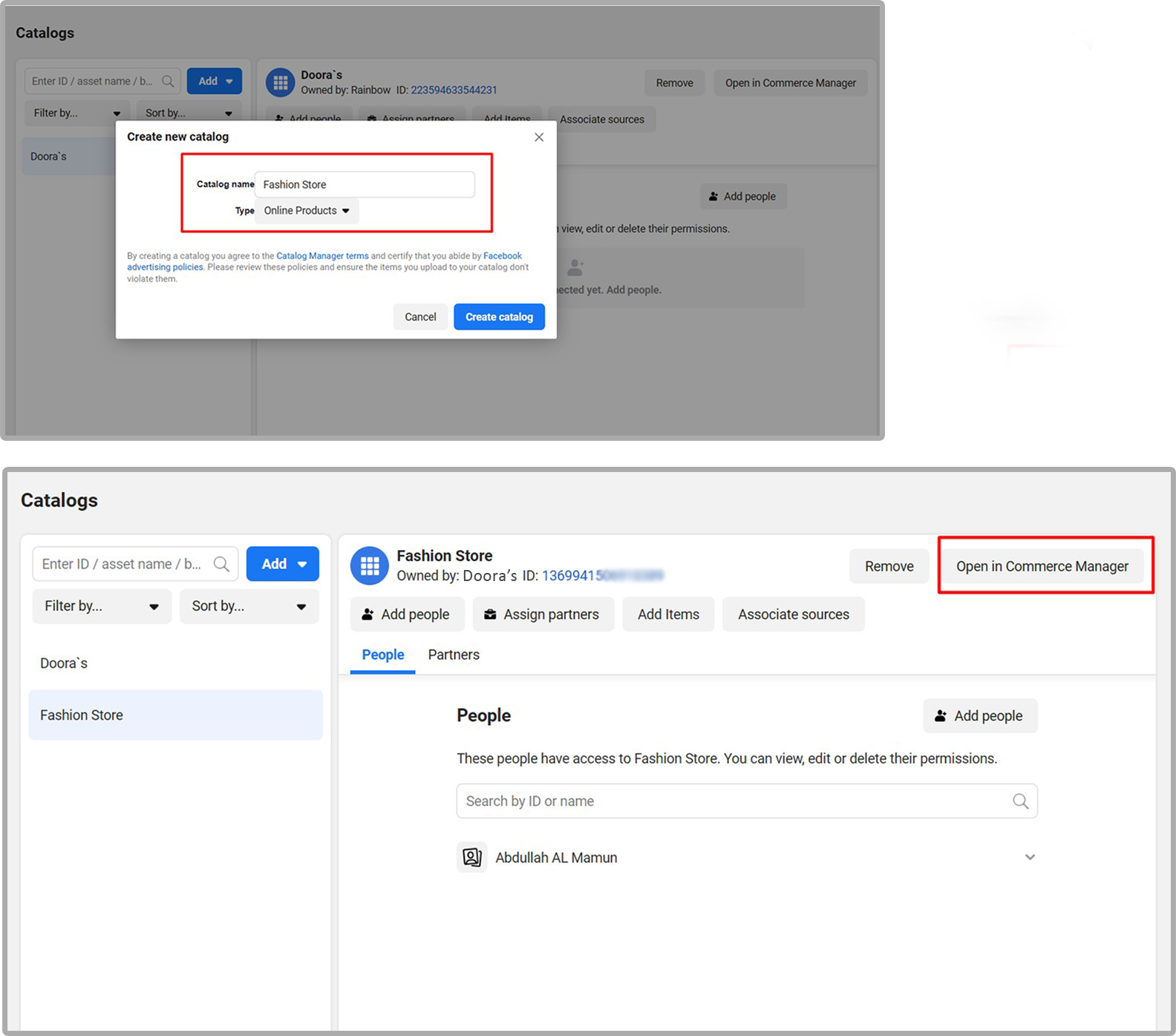 Add a catalog and open in commerce manager.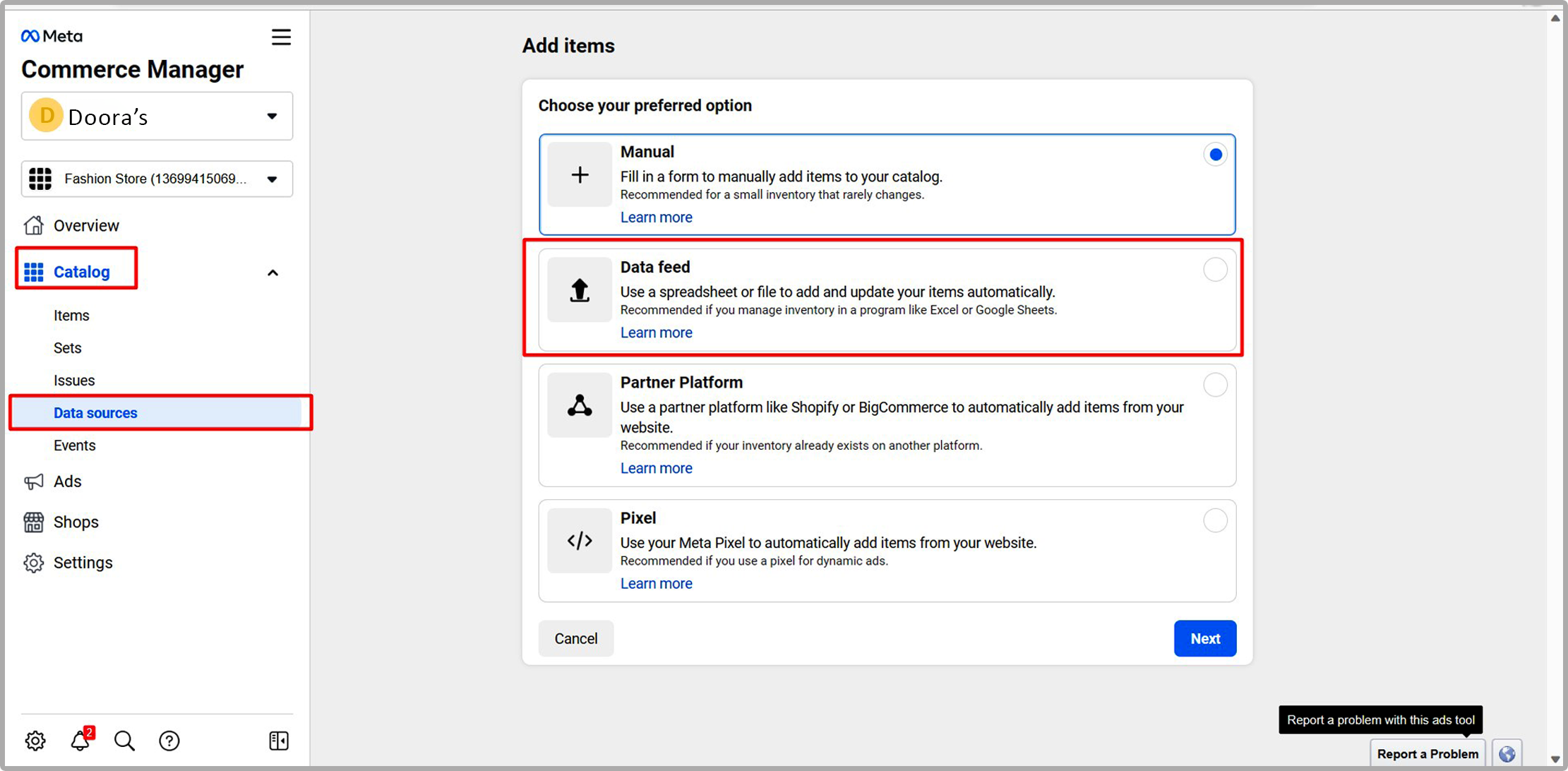 In commerce manager go to Catalogue > Data Source and select data feed option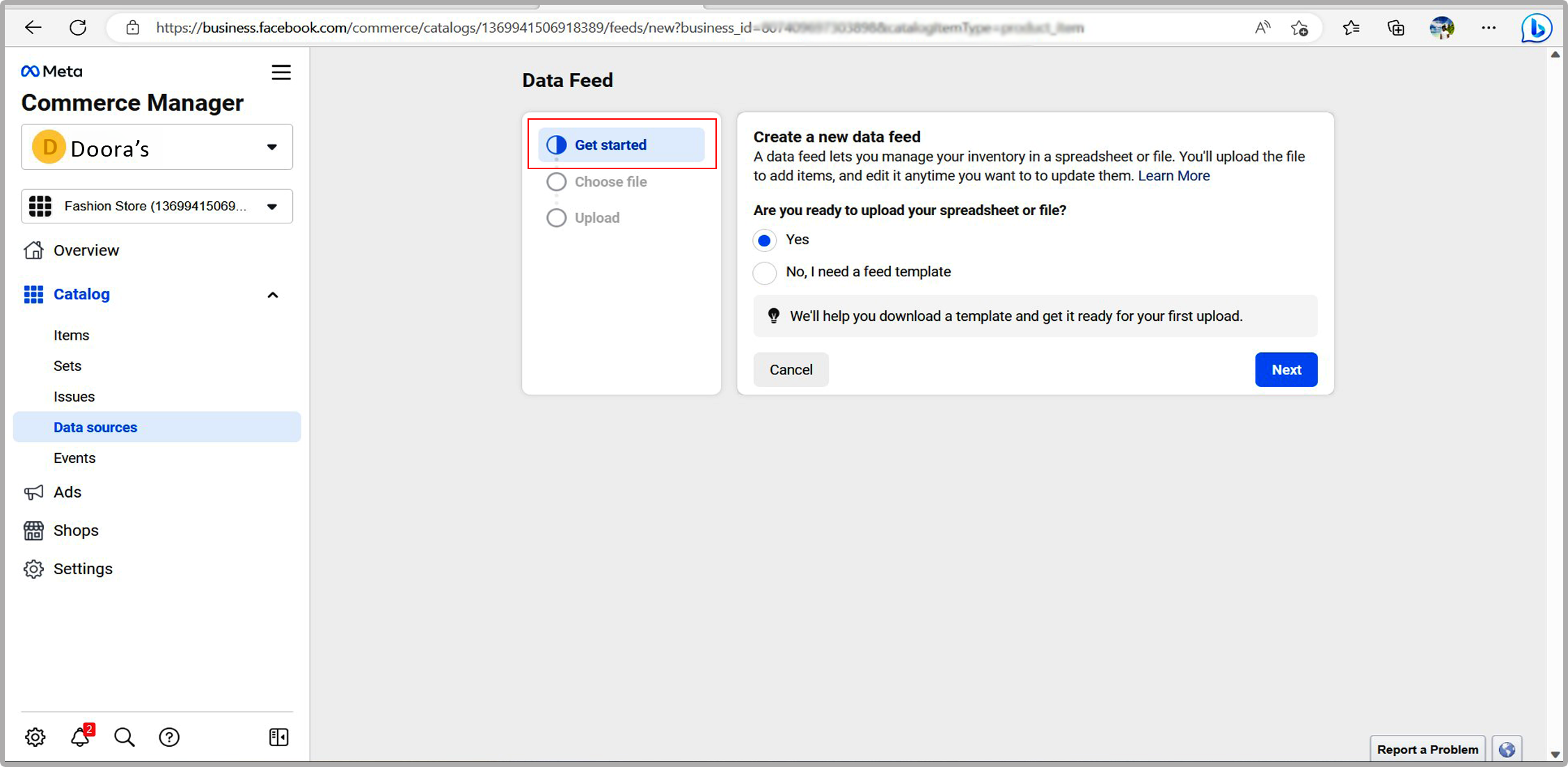 From get started menu chose yes and click next, in chose file tab click on use a URL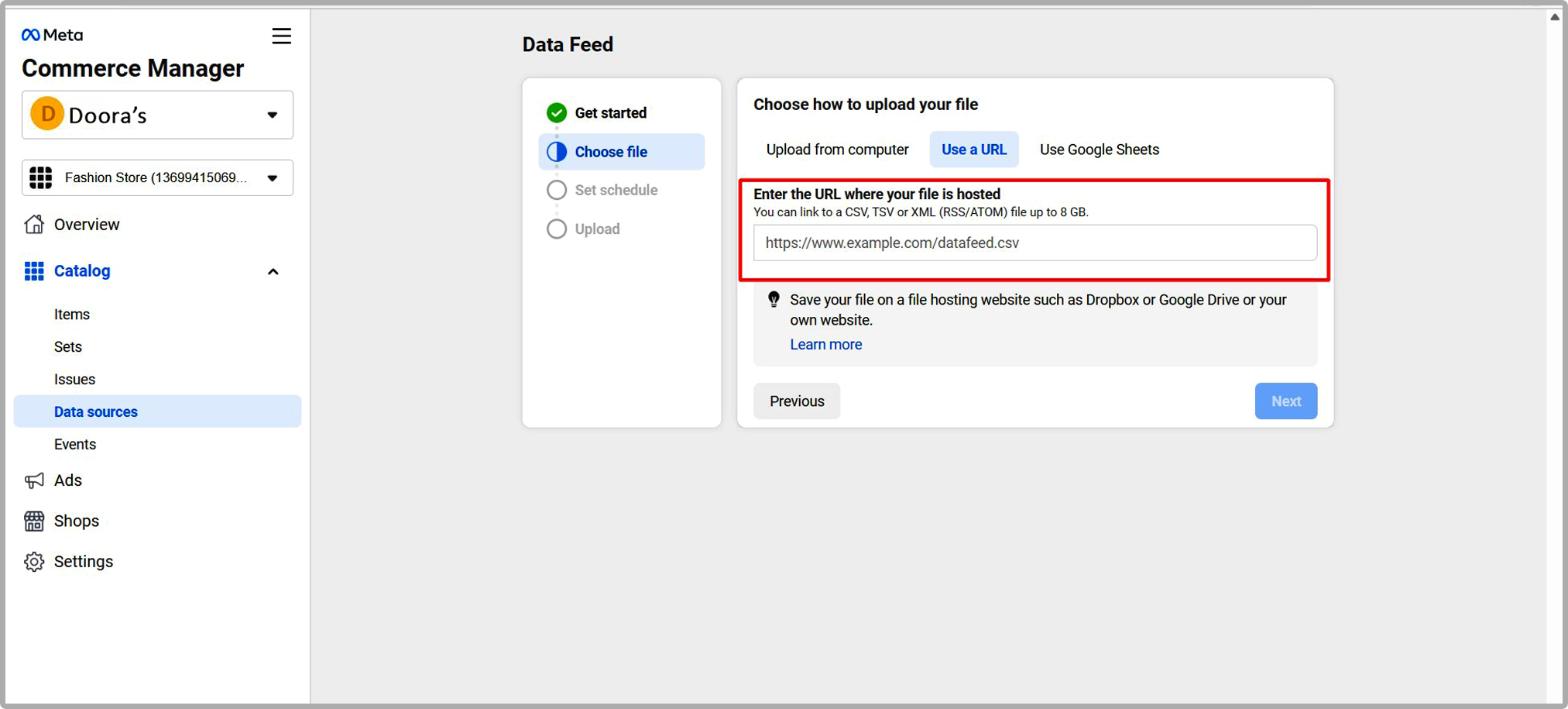 Now Copy the Feed Link below for your website to sync it.

From the admin panel, go to the "Facebook Product" menu. There admin can see the all product list. From this menu user can get some multiple options.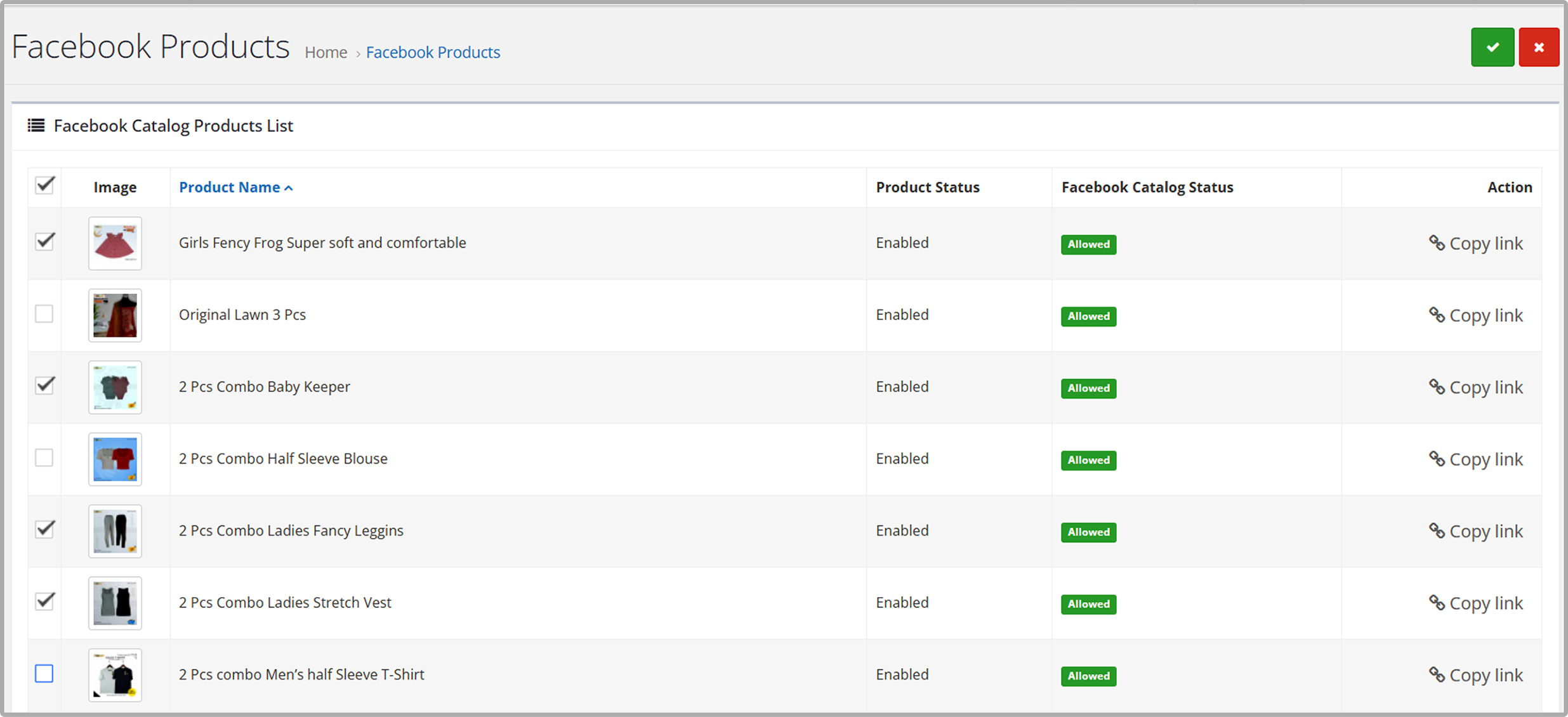 In the "Facebook Products" menu, user can select or unselect products as there need for further process.

After selecting a product, admin can "Allow product to Facebook Catalog" by pressing the green tick.
Admin also can copy the product url by clicking "Copy link". It will help the user to copy the product url directly

Once a product is uploaded to the Facebook catalog and if the admin wants to remove this from the item then he/she needs to select the product and click the red tick to "Disallow products to Facebook catalog".